October Investor Evening
Thursday 17th October –  5:30pm
Venue: BNZ Centre
Level 4, 111 Cashel Street
Register here
Get your ticket now for this Thursday and come along to our last official investor evening of 2019 (last Pitch & Pizza is November 21st). Canterbury Angels event sponsor BNZ have kindly offered to host us. We are in the process of recruiting new members so if you know of someone who may be interested please feel free to register them and bring them along as your guest.
See our lineup below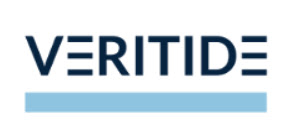 Veritide is an innovative company with committed scientists and engineers developing biological detection and identification solutions.
EVNEX are back and raising another round. EVNEX are a New Zealand company designing the future of EV  charging. Their solutions help home and fleet customers charge faster, save money, and reduce their environmental impact.
Astrolab adopts complex technologies across a range of sectors. Working alongside our early-stage partners, we develop robust venture pathways enabling NZ's ideas to navigate toward success on the world stage.
Filed under: General